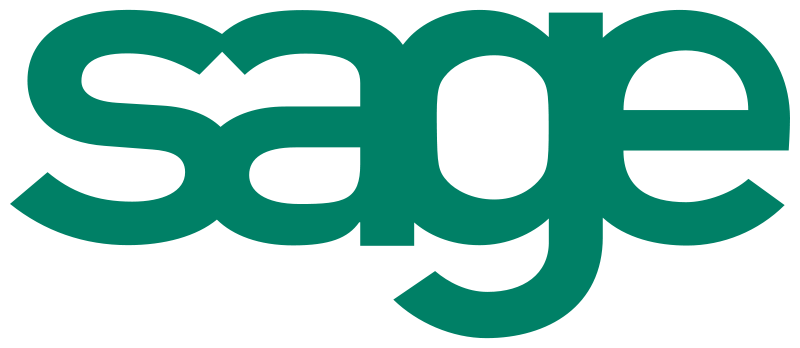 We deliver & support accounting software systems ...
We are Computer Accounting Specialists and can provide all accounting packages together with training and support. Sage is a standard in accounting and delivers fast, easy-to-use financial controls for Small and Medium size businesses. SAGE 50 Accounting Software. We provide complete end-to-end Sage solutions to a wide range of Small & Medium Businesses. We deliver Product, Installation, Support and Upgrades for Sage Line 50 and Instant Accounts Range. We have 25 years of experience in accounting & Sage systems. If you want a new Sage System up and running quickly or need your system tune-up to perfection – call us on 022 43028. We can transfer data from other systems or spreadsheets, including customised Invoice layouts and customised reports. We can help you solve and trouble-shoot software issues and advise on best practice.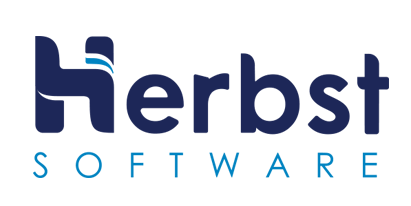 Herbst Insight Account Software
Herbst Insight Business & Management System, developed in Ireland by Herbst Software, is well suited for small to medium businesses (up to 50 users). Insight is currently used by retailers, manufacturers and service companies for financial management, payroll and accounts, and stock tracking. Insight has ready to use solutions for a wide range of businesses.

ABM - Advanced Business Manager Account Software
Advanced Business Manager (ABM) has been designed and developed by Accountants for financial and non-financial users. It is fast and efficient. Securely access company financial and management data. ABM is tightly integrated with Microsoft Office to streamline the running of your company. ABM is suitable for businesses with one to 100+ workstations. Easy to learn. Easy to operate. Instant, double-click access to all data. Shares task lists and calendar with Microsoft Outlook. List and search for customers, accounts, etc. in different orders. Visual warning of stock shortages, customers over credit limits, etc.